My Book
John has written a fantastic testimonial of faith, a faith that was strengthened in the most unlikely of places…"Joaquin Larriba,Author and Pastor, Arizona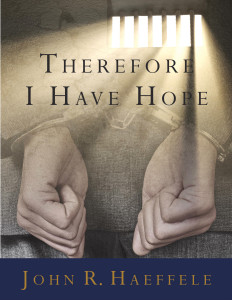 On the morning of May 26, 2011 John went into a courtroom, for what he believed was a sentencing to determine the amount of restitution he would need to repay. The evening ended with his immediate incarceration in the county jail. Stripped of his independence, John quickly realized dependence on God was the only way he and his family were going to get through this season in their lives. Dependence on God, was all that God ever wanted. May this story prove no matter where you have been or what you have done God is patiently and faithfully waiting for you, ready to welcome you home. Waiting to hold you as tight as you will let HIM.
…your book has impacted the lives of many of these men who often feel they have no hope."
Joshua Talarico, Chaplain Pastor at York Rescue Mission
I loved reading this book. I recommend it to anyone who needs to grow in their faith in God!!! Praise God for the writer of it."
William Parker,Pastor, Oklahoma
It is not only a good read, it is a great read!"
Janice S. Garey, Freelance Christian Writer, Georgia
The book is a quick read; it will surely give you a boost in the right direction. I felt like that while I read it and I thank God for John Haeffele."
Dennis De Rose, Author and Editor, New York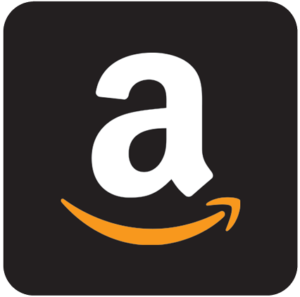 Order now on Amazon!